Different breeds give different teas. In this Tea Guide, we compare the various different strains of tea leaf used by Hamada. You can find your favourite tea leaves using their different tastes and characteristics.
T-01

T-02

T-03

T-04

T-05

T-06
Different ways to enjoy different teas.
A tea master familiar with the unique characteristics of each leaf blends these different breeds to create tea with a rich fragrance.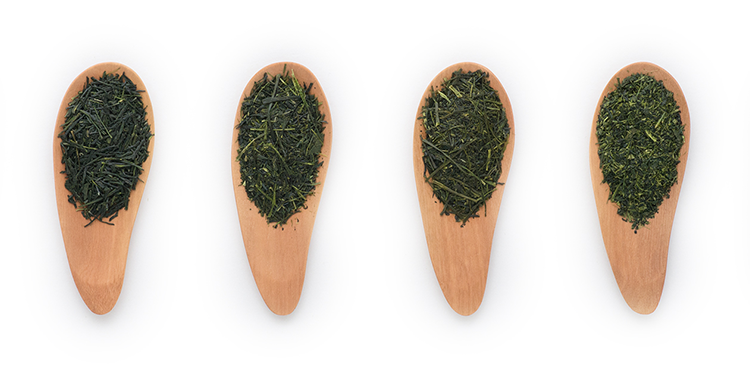 17385 Kori, Chirancho, Minamikyushu-shi,kagoshima, Japan 897-0302
TEL : +81(0)993-83-2851