Aroma and flavor woven from the climate and people of Satsuma. Here we will introduce some key points of information about Chiran tea, and Hamada.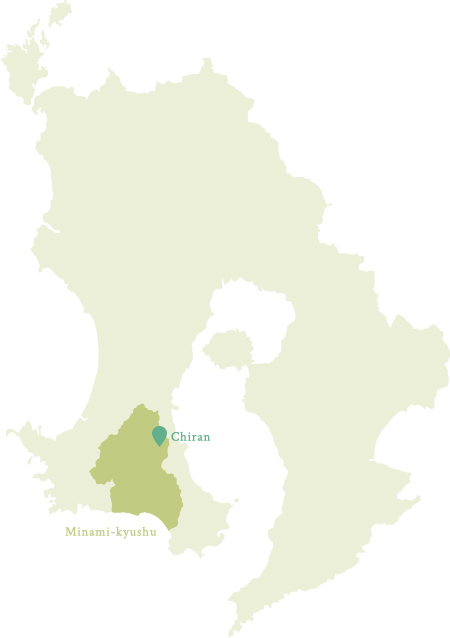 Chiran Tea Point
1
The top tea producer in Japan
Southern Kyushuu city, with its climate characterised by large temperature differences and deep mists, is ideal for green tea cultivation. In fact, it is the top producer of green tea out of all of Japan's cities, towns, and villages. (By prefecture, Kagoshima is the second largest producer after Shizuoka).
Chiran tea has won a variety of awards, such as the Minister of Agriculture, Forestry and Fisheries Award or the National Tea Reviewers Japan Farmer's Central Chairperson Prize, with reviews of quality and taste continuing to rise.